bateeq's Christmas Collection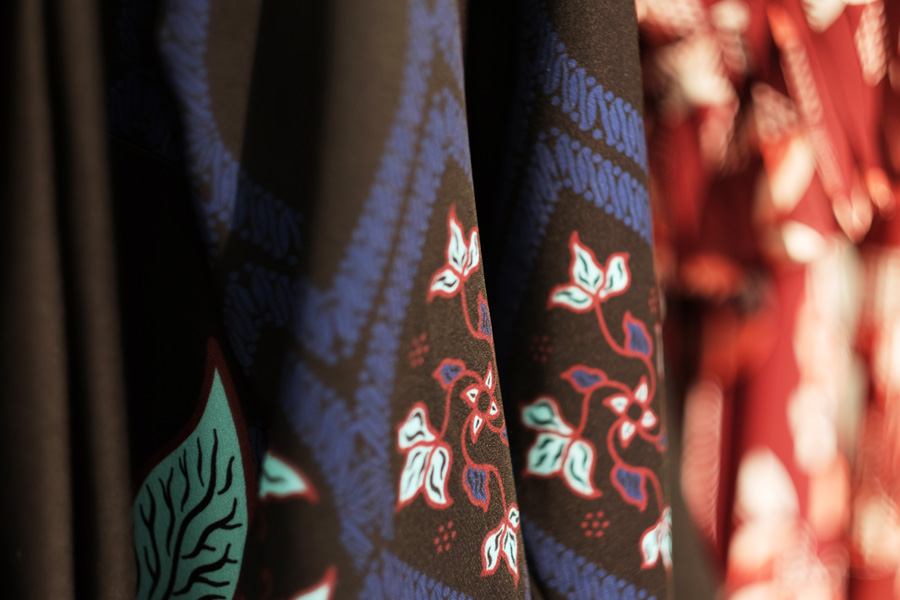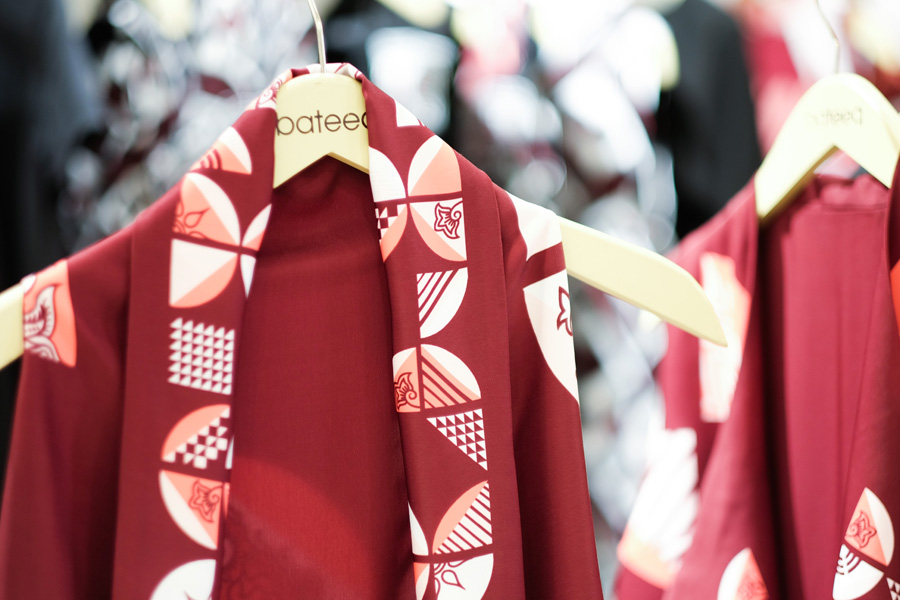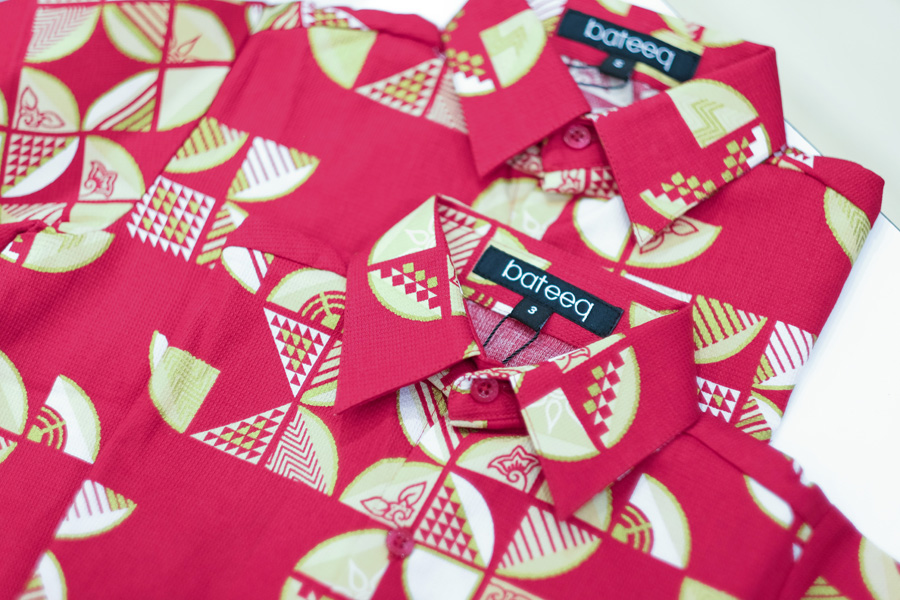 Innovative fashion brand, bateeq has introduced its 2017 Christmas Collection of ready-to-wear shirts and dresses across our outlet stores in Indonesia. This collection, available in stores and online now, draws on the striking colours that evoke the festive period alongside stylish design and form flattering fabrics. As our latest range shows, bateeq continues to evolve to offer seasonal collections that reflect Indonesia's ethnic diversity of today through reimagining traditional batik motifs through the lens of our unique creative approach.
Inspired by our batik heritage, our latest clothing line for men, women and children utilises the ancient Kawung motif which features a cross-section of the Areca palm fruit consisting of four ovals focusing on one single point. Using our foremost expertise in product design, we provided a modern-edge to this motif by rearranging the intersecting ovals, making dynamic repeating patterns and applying striking colour combinations of red, white, blue and gold — a colour palette  associated with Christmas. As such, we aim to produce collections that encapsulate our brand's identity as well as Indonesia's diversity and cultural heritage.
The Kawung pattern is one of Indonesia's oldest batik designs having first appeared in the wall carvings of Hindu temples in Java around the 13th century. As a batik originally reserved for members of royalty, the motif represents power, wisdom and justice. Furthermore, by incorporating the gender-neutral nature of the Kawung motif, our design team have produced a collection that can be worn by both men and women for all occasions throughout this holiday season. As with all our pieces, the Christmas line can also be customised and adjusted to add the finishing touches and make you feel great throughout the festive period.
For this year's collection, bateeq is utilising dobby fabric as the main material, being characterised by its distinctive textured quality. Providing a more formal look than some of our previous collections, the fabric allows for the application of more complex geometric patterns resulting utilising premium materials and offering stylish as well as flattering designs to suit all body shapes. Coupled with the seamless integration of our production processes, we have showcased our brand's capacity to make use of a broad selection of fabrics as we continuously innovate in-line with emerging fashion trends while maintaining our creative core of batik.
Producing up to 24 collections per year, our Christmas clothing line is part of our ongoing efforts to bring an inspiring mix of contemporary fashion and traditional batik that caters to all the religious festivities celebrated in Indonesia. Through such initiatives, we can further develop more diverse styles that delivers comfort, individuality, as well as a complete end-to-end consumer experience.